We build businesses.
As entrepreneurs, we know what it's like to build a business from the ground up. Through SoftBank Latin America Fund, we bring a combination of this entrepreneurial spirit, our deep functional expertise, and SoftBank Group's capital to set new horizons. Together.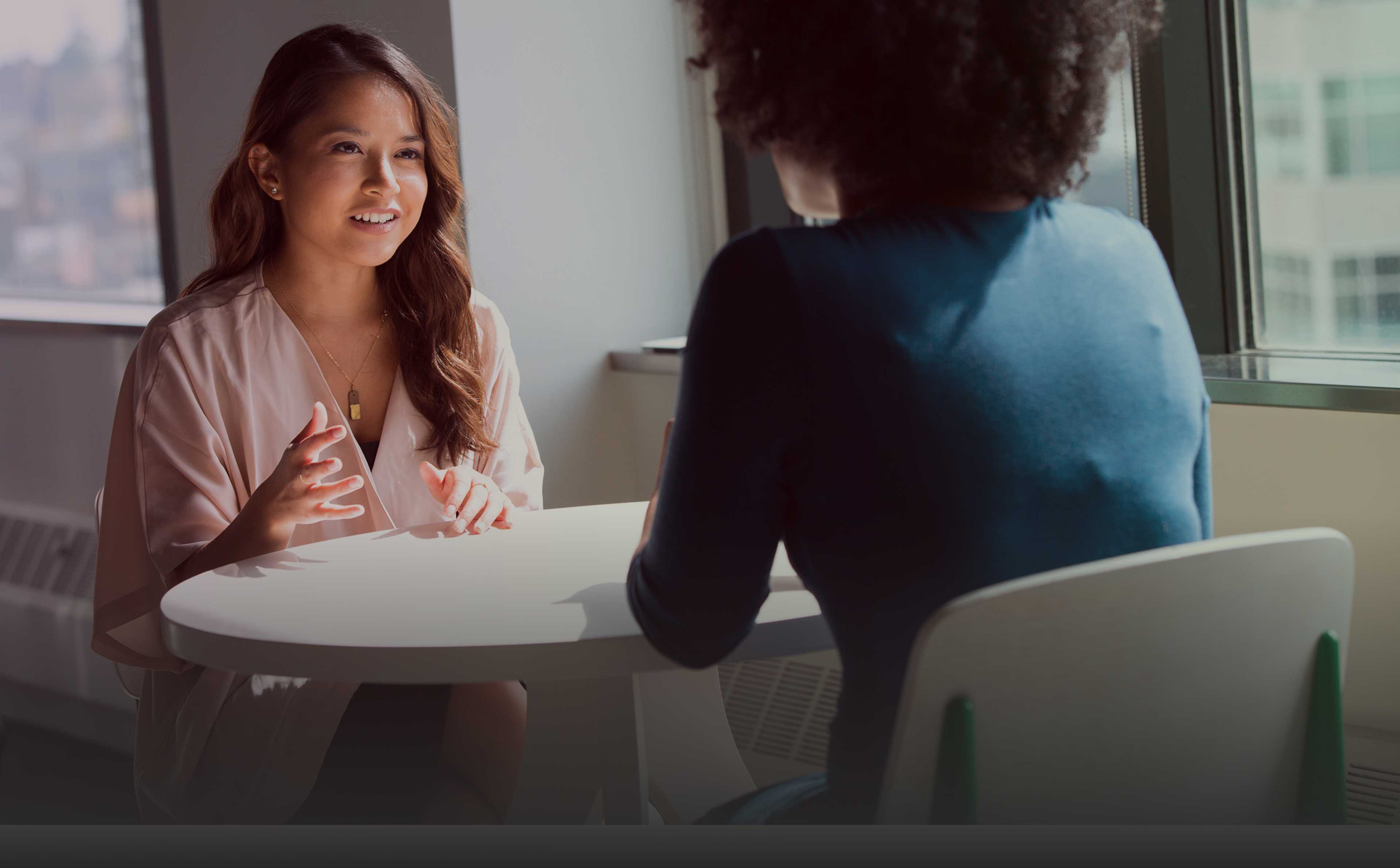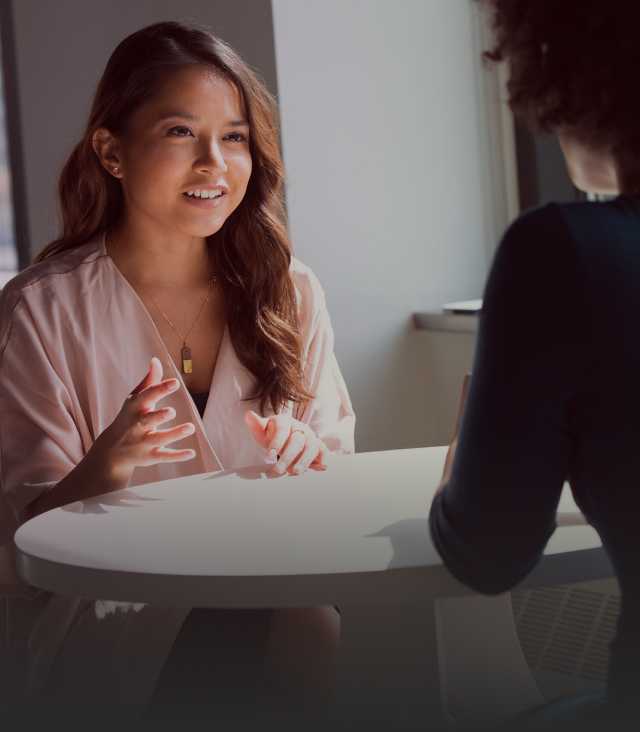 VTEX IPO in New York City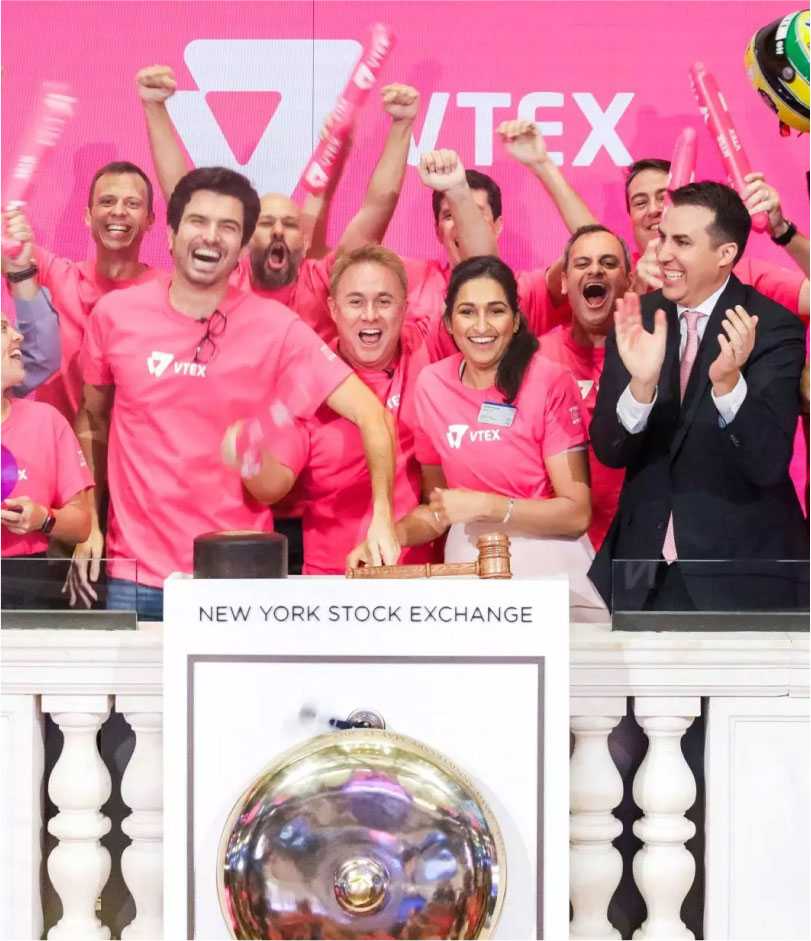 By combining local insight from founders with our global networks, we give founders the resources they need to maximize their potential from day one.
Creditas Series E Funding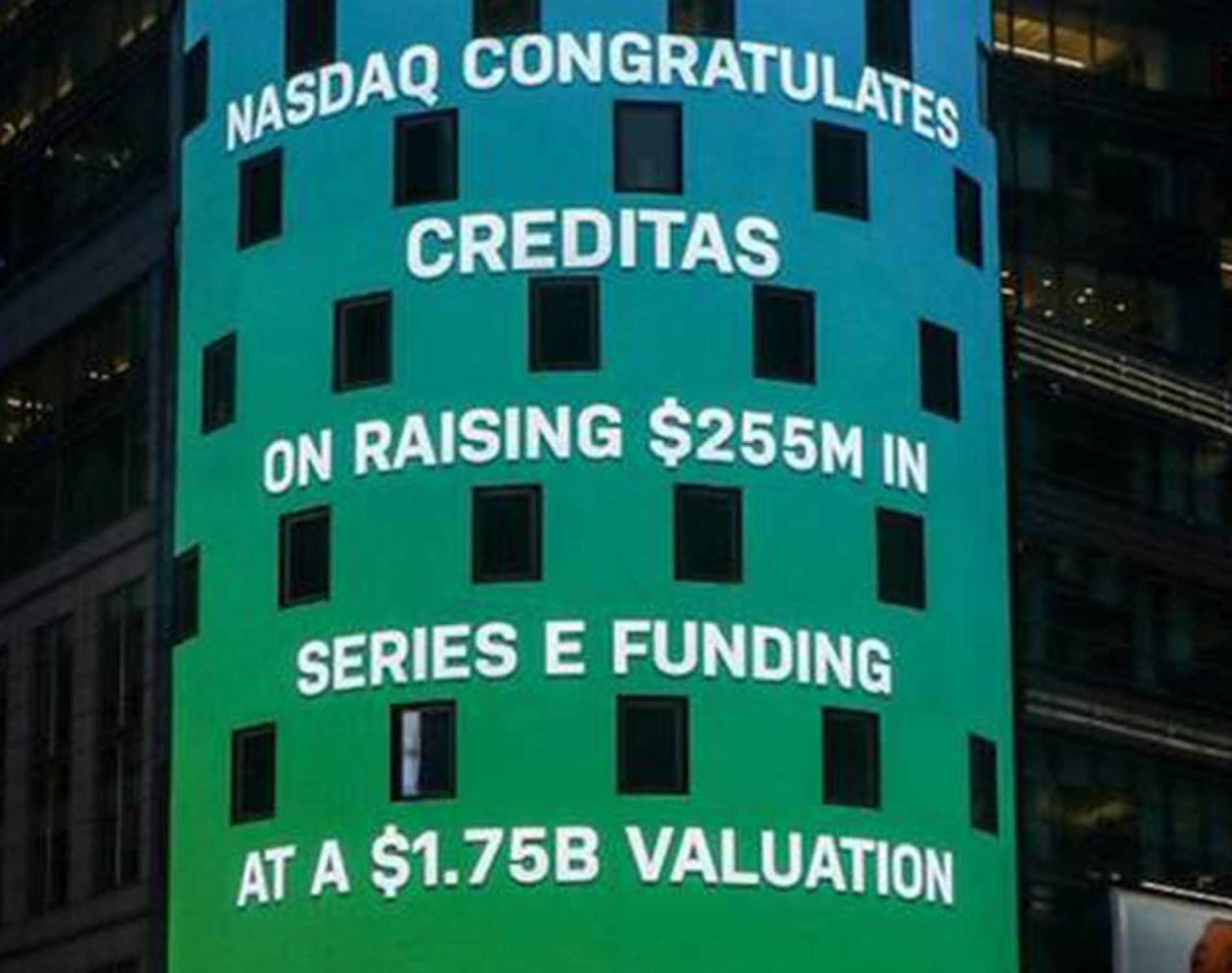 FROM THE GARAGE TO THE WORLD
Smart and flexible capital for enduring companies.
We provide custom and long-term capital to support companies at every step of their journey. Through the ups and downs, and from private to IPO and beyond, we are by your side.
QuintoAndar Team Planning the Future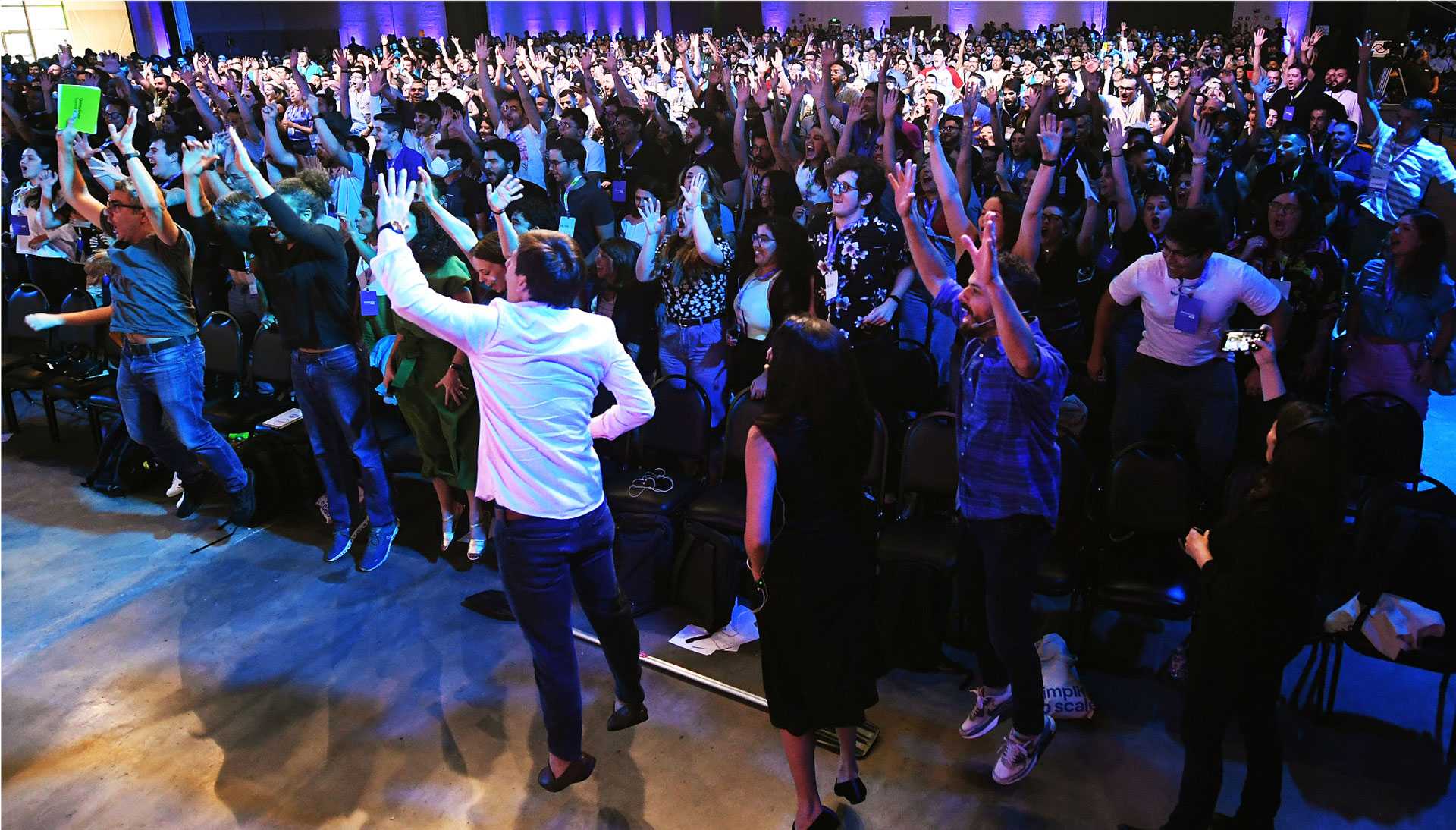 Portfolio management like no other.
Our strict criteria ensures we work with the best companies and talent out there. We double down on portfolio winners and amplify sustainable growth strategies.