Insight, innovation, and technology have no boundaries.
Masayoshi Son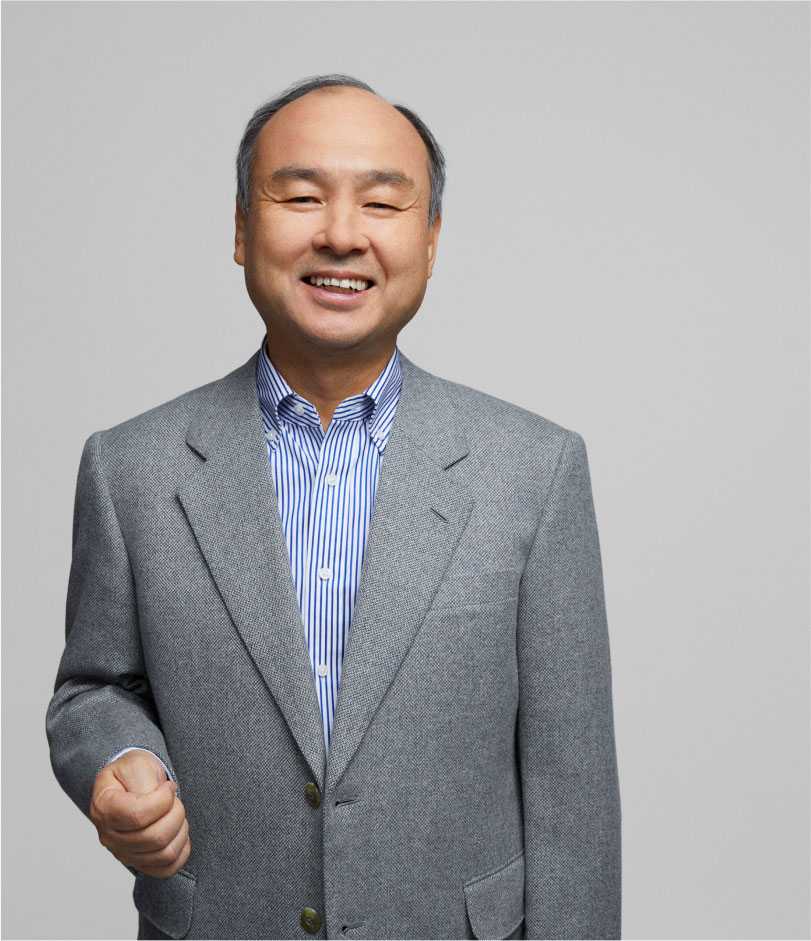 Latin America's entrepreneurs hold untapped potential. We exist to foster their growth.
For almost 30 years, the SotfBank Group has helped fund companies and founders that improve life across the globe. In 2019, we arrived in Latin America, partnering with the entrepreneurs defining the future of the region.
Unico IDtech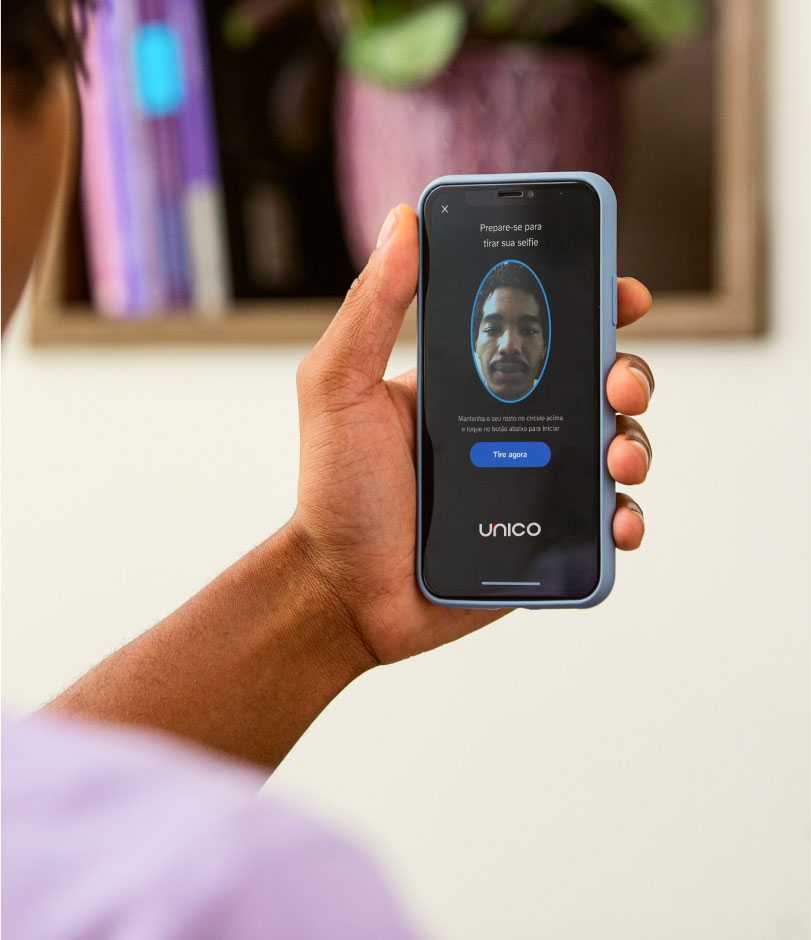 PIONEERS AND MARKET LEADERS
Great companies are built on deep local insight.
Nobody understands a market better than the people who live within it. That's why we partner with the local visionaries who are unlocking the potential of Latin America.
Argentina 2022 World Cup Champions Celebration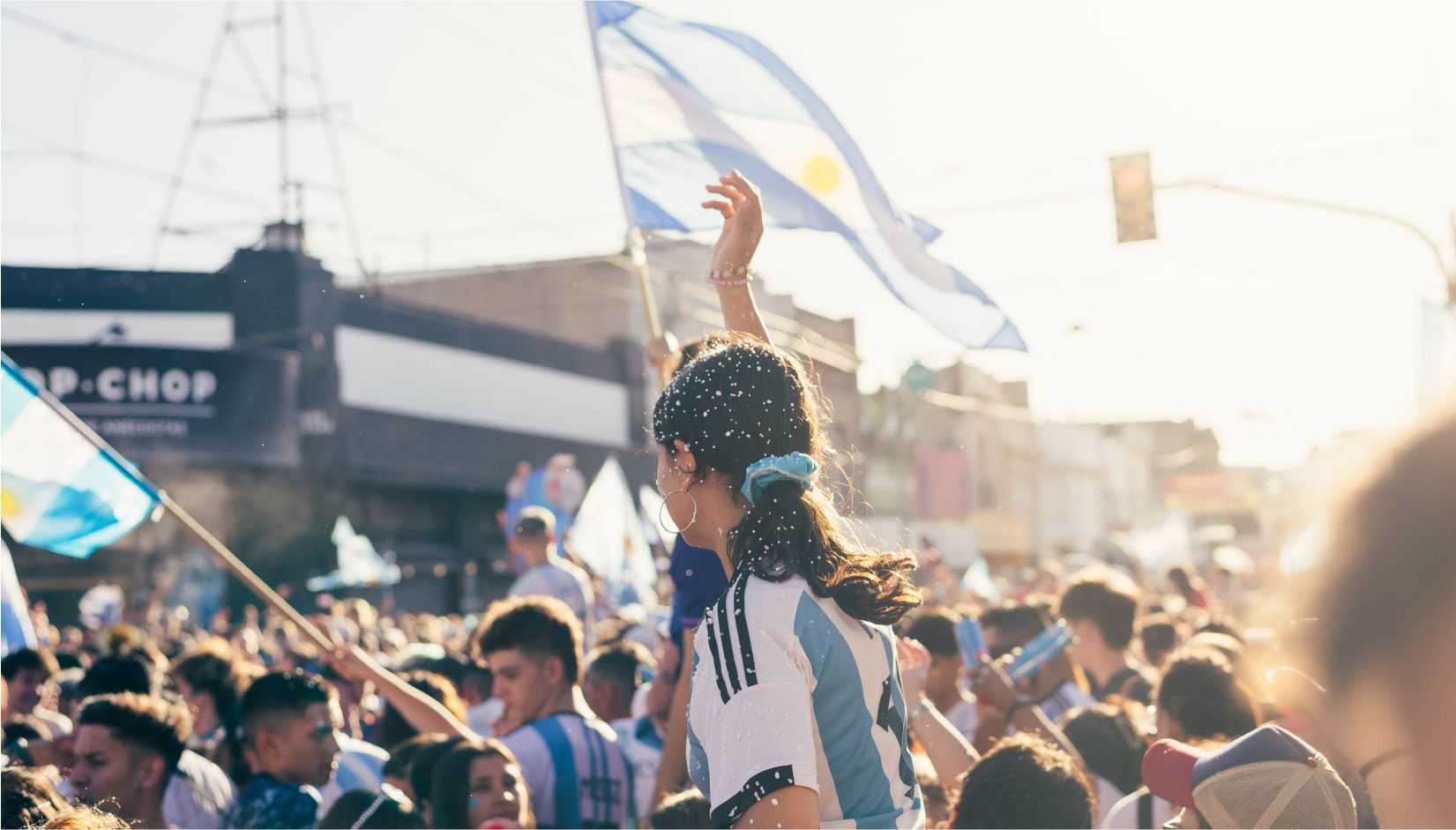 A HIGH-POTENTIAL ECOSYSTEM
As founders and innovators ourselves, we respect your vision, and work to amplify your ambition.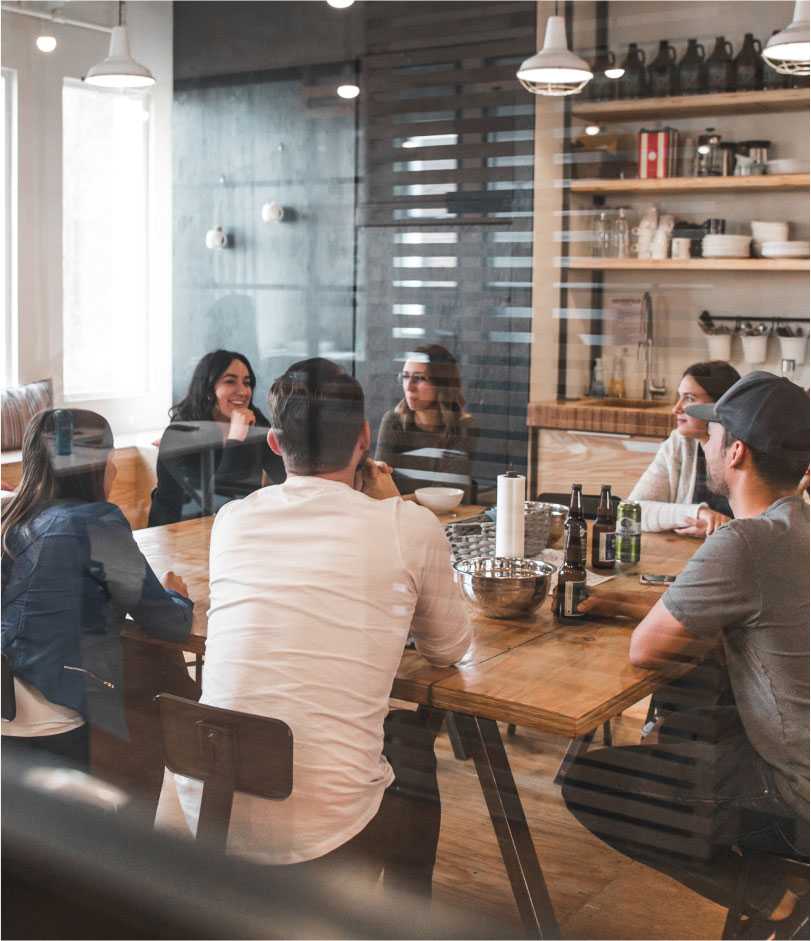 A tangible tookit for hands-on support.
From talent acquisition to product development, marketing and branding to reputation building, we have the expertise you need to build an enduring company.
Co-founders of MadeiraMadeira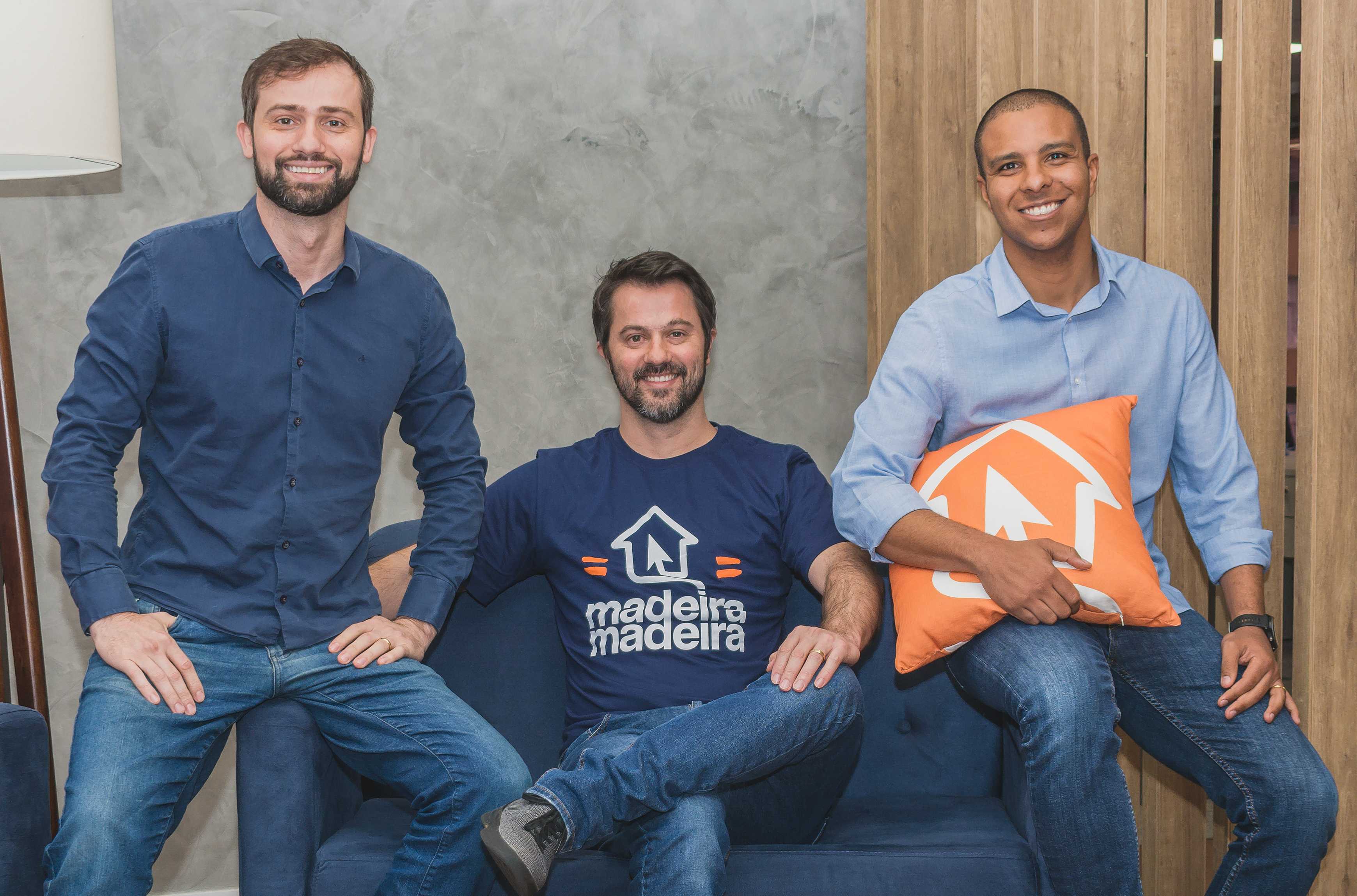 We believe in the power of talent with relentless drive.
Our partners have one thing in common: A clear vision plus the willingness to push back the boundary of possibilities.